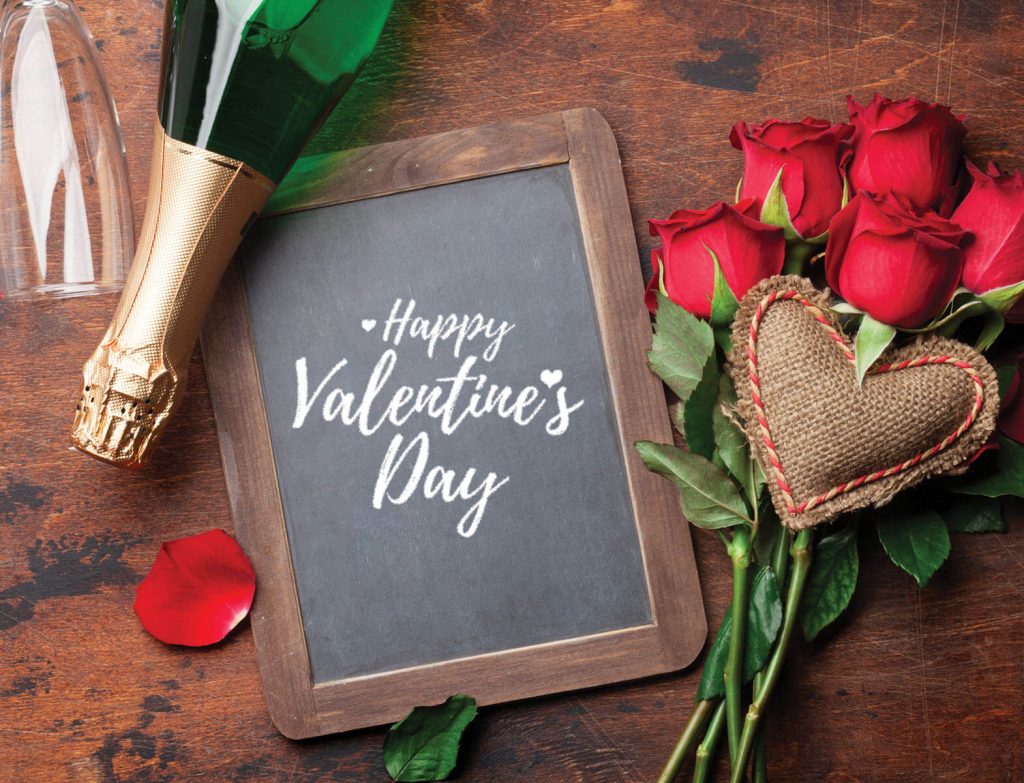 Valentine's Day 2023 will be open by reservation only. 
We will be working with a 2 hour Max per seating. Seating from 4-9pm. We will be closing at 11pm.
We are working with an Open menu for $79 per person which includes;  Appetizer, Entree, Dessert, Soda, Coffee, tea, espressos, cappuccinos. 
+ tax and 20% gratuity. 
*Early seating 4pm and 5pm – $69 per person.
Please make your reservation Online on our website.
A credit card will be needed to hold your reservation.