---
Three Course Menu
Our package includes two appetizers, salad, and choice of three entrees, unlimited soda, coffee and tea. You can bring your own wine, and beer, as well as your own cake, cookies or pastries for the event. Room fee, set up and clean up of your private room is included in the package price. Use of our private patio will be additional. No live music is permitted. We do not offer a buffet style service, sit down dinner only.
Minimum 25 Guests
Paisanos offers three party rooms which are available weekdays at any time, Saturdays from 12-4pm, Sunday's we are closed. Private rooms can hold up to 50, 75, 100 guests respectively. A room will be assigned accordingly upon the space that better fits your needs. An event coordinator will assist you with this process.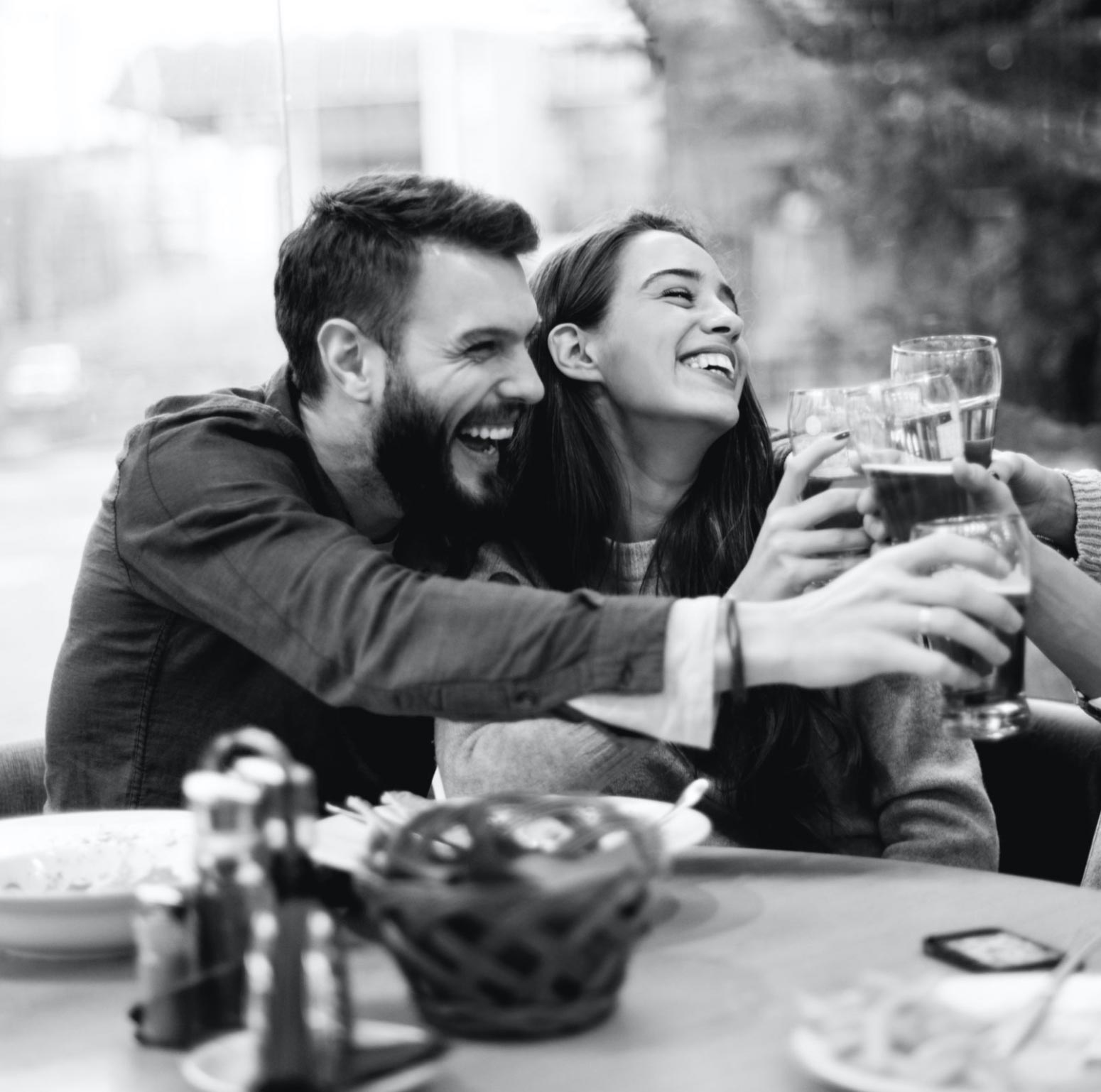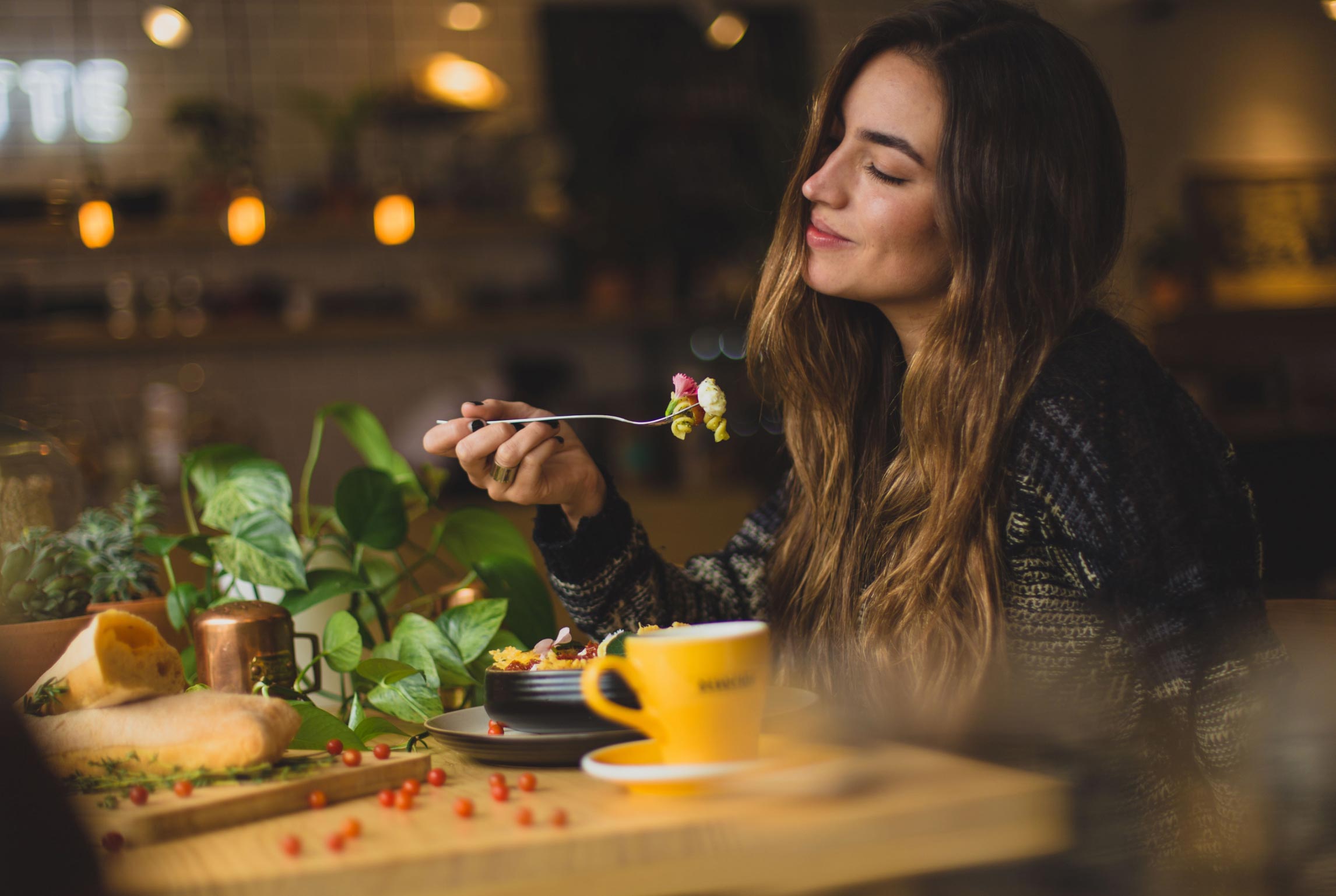 Your base package includes 2 appetizers, a salad,
3 entree choices. You can customize the menu to better suit your party by including upgrades.


Appetizers
Choice of two
Fried Calamari
Crispy calamari served battered and fried.
Stuffed Eggplant
Sliced eggplant filled with ricotta, mozzarella, and parmesan cheese then baked with a fresh tomato basil sauce.
Pear Bruschetta
Toasted crostini bread topped with a walnut gorgonzola spread, grilled pears and prosciutto.
Cajun Calamari
Cajun seasoned calamari, drizzled with a sweet balsamic glaze.
New Zealand Mussels
Mussels in marinara sauce.
Each Additional Add $4 per person
Mixed Green Salad
Bed of greens with onions and tomatoes. House Italian dressing.
Caesar Salad
Heart of Romaine lettuce, garlic homemade croutons, Parmigiano Reggiano.
Chicken Francaise
Lightly dipped in flour and egg then sautéed with a lemon butter and wine sauce.
Pear Ravioli
Enjoy sweet bosc pears, danish blue cheese, walnuts and ricotta cheese. Brown butter balsamic reduction.
Penne Vodka
Penne in pink vodka sauce.
Short Rib Ravioli
Slow cooked pulled braised short ribs & asiago cheese. Roasted garlic, fresh tomato sauce
Veal Saltimbocca
Sautéed scallopini topped with prosciutto and cheese, served over a bed of spinach.
Chicken Parmigiana
Breaded and topped with tomato sauce and mozzarella cheese.
Chicken Rossini
Sautéed chicken topped with prosciutto mozzarella and tomato
Veal Sorrentino
Veal cutlets with prosciutto, eggplant and mozzarella.
Add a Pasta Course: Penne Tomato, Marinara or Pink Sauce. $4 per person
$68 per person
(price includes, Private room rental-clean up and set up for 4 hr event)
Please add 20% gratuity, 3% administrative fee, plus sales tax.

Upgrades
You can customize the menu to your needs by adding upgrades. Upgrades can be added, but not substituted for what is already included in the package options, with the exception of any salad you choose to upgrade.

Oyster Ceviche
Oyster in a half shell, top with fresh ceviche salsa. — 10
Octopus
Grilled with spanish paprika and sherry vinegar over fresh tomatoes. — 8
Burratta
Ball of soft creamy fresh mozzarella, roasted peppers & imported smoked ham. — 8
Coconut Shrimp
Orange sweet & sour dressing. — 9
Crabcake
Over a bed of arugula with a pink relish. — 9
NY Strip Steak
Tender beef steak cut from the short loin. — 15
Filet of Sole Francaise
Sautéed sole filet in a butter and lemon sauce. — 8
Grilled Chicken Primavera
Breast of chicken marinated in balsamic vinaigrete, topped with spinach, grilled portobella mushroom, melted fresh mozzarella and roasted pepper. — 6
Chicken Rollatini
Breast of chicken wrapped in bacon, slowly roasted with Asiago cheese, roasted peppers, spinach and prosciutto in a brandy cream sauce with mushrooms. — 8
Braised Short Ribs
Braised in red wine and tomatoes, served over Gnocchi. — 12
Veal Valentino
Stuffed with crab meat and shrimp, in a pink sambuca cream sauce. — 10
Mista Salad
Organic baby lettuce with gorgonzola cheese, gate olives and balsamic vinaigrette. — 4
Arugula
Lemon dressing, Grana padano cheese shavings. — 4
Reception Upgrade
This will include the following options.
It will be served for 45 minutes prior to your sit down dinner
Hor d'ourves
A combination of passed hor d'ourves. 15
Antipasto table
A table will be set up with a selection of: Prosciutto, Sopresata, Cheeses, and Marinated Olives,
crostini bruschetta, selected by our Chef. 15
Dessert Upgrade
Our "Sweet celebration" option.
Sweet Celebration Option
Choose one: Tiramisu, Cheesecake, Red velvet
Includes Italian Coffee's- Espresso, Cappuccino, coffee and tea. 8
*Prices & menus subject to change